We recommend having at least 2 users designated as administrators for your firm's account.  This provides back up if one of the administrators is unavailable.  It is easy to add the admin role to an existing user.
1. The existing administrator must login to the admin role.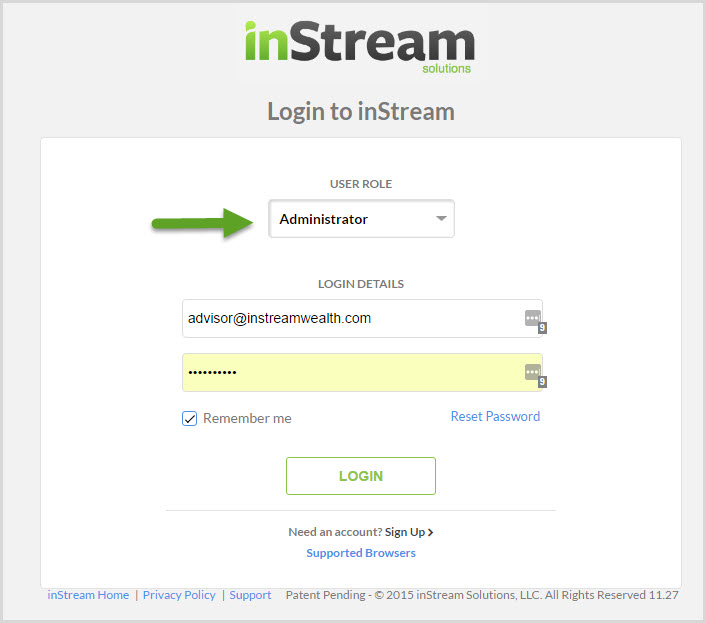 2. Select the user you want to have administrator access.

3. Go to the Roles field and check the Admin box that appears in the drop down.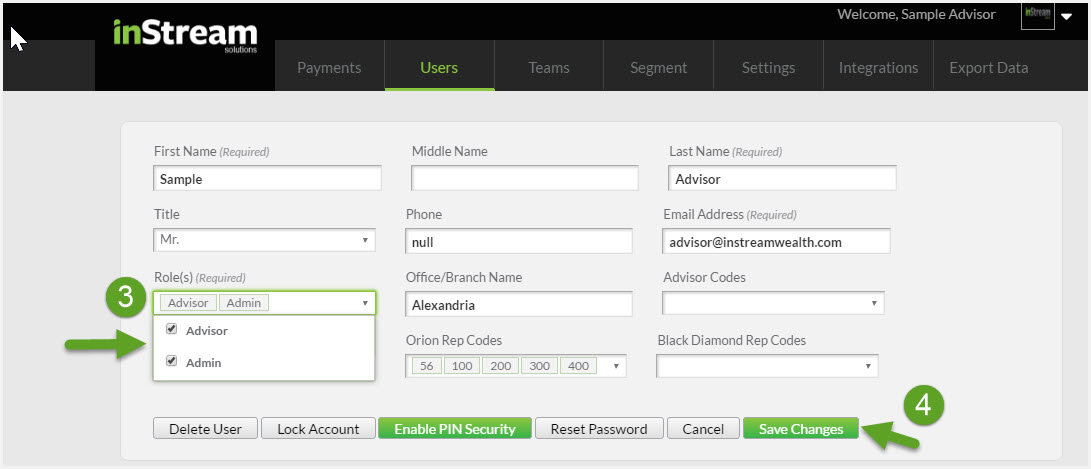 4. Save your changes.