After authenticating the Orion Portal with inStream, you are now ready to start sharing plans. From the plans list, you can select which plan to share with Orion. Select the checkboxes and click Share Plans. Clicking Unshare Plans will unlink the plan with Orion.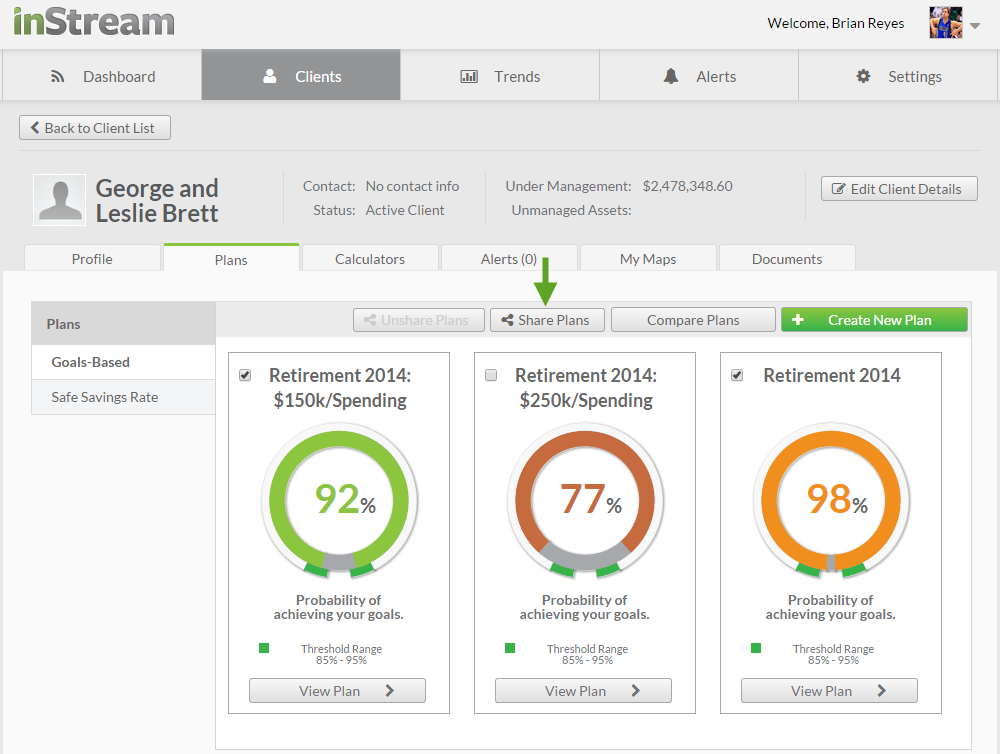 Another option to share the plan is to go into the plan details page. You can click Share Plan and it will be sent to the Orion Portal.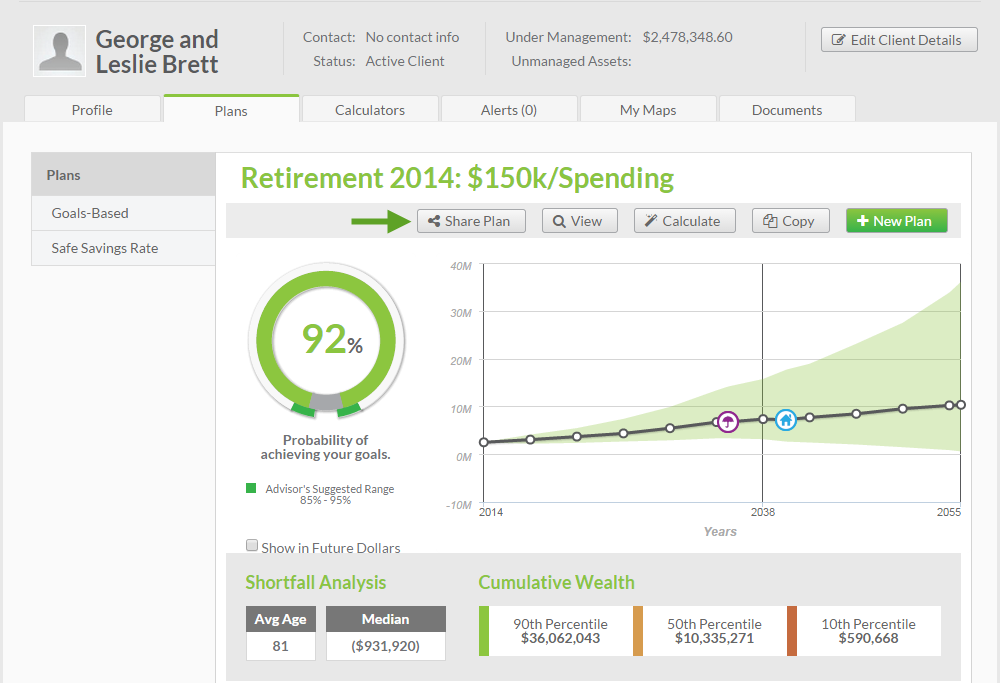 Check our video on sharing plans and documents with the Orion Portal.