To change your security information, click on the box in the upper right hand screen next to your name. From the drop down menu, click the Profile button.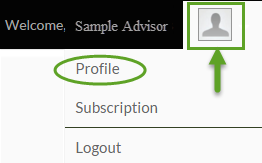 From your profile, click on the Security section.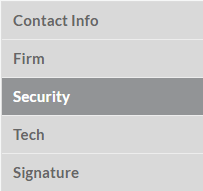 In the security section, you will see your user ID along with the data units to change your password and security question.  When you are done editing your security information, click Save.
You will receive a success message once the security question has been updated.