What if you can create a report using Orion Advisor Portal and inStream? 
You can now easily share your plans with Orion Advisor Portal to create an integrated report for your clients with the Orion Report Builder.  No need to send your clients separate reports anymore.  Simply add the plan you created on inStream to the Orion Report Builder and create a seamless report with all the information your client needs.
Prerequisite: Must have Orion integration activated and enabled as shown below: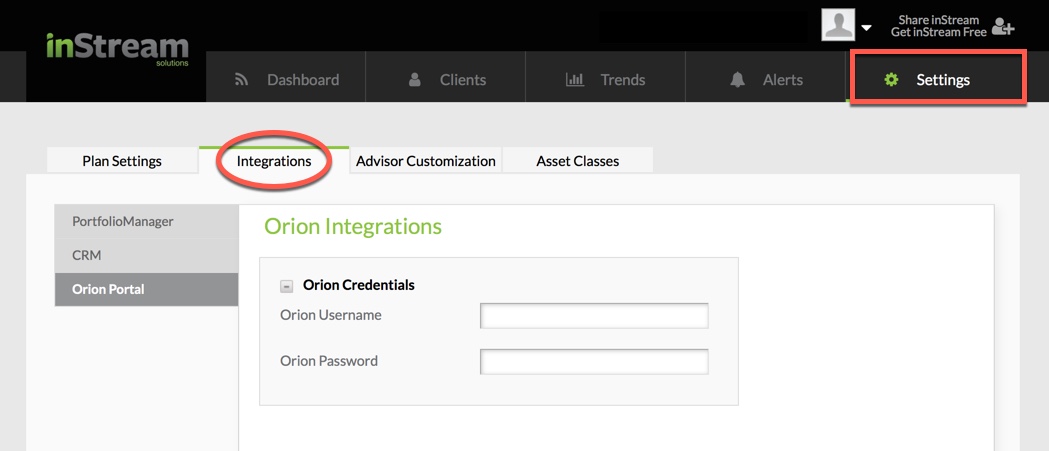 Integration just got better.  To get started please follow the steps below:
Login as Advisor > Select a client in the Clients tab > In the Plans sub-tab click on Share/Unshare Plans as shown below: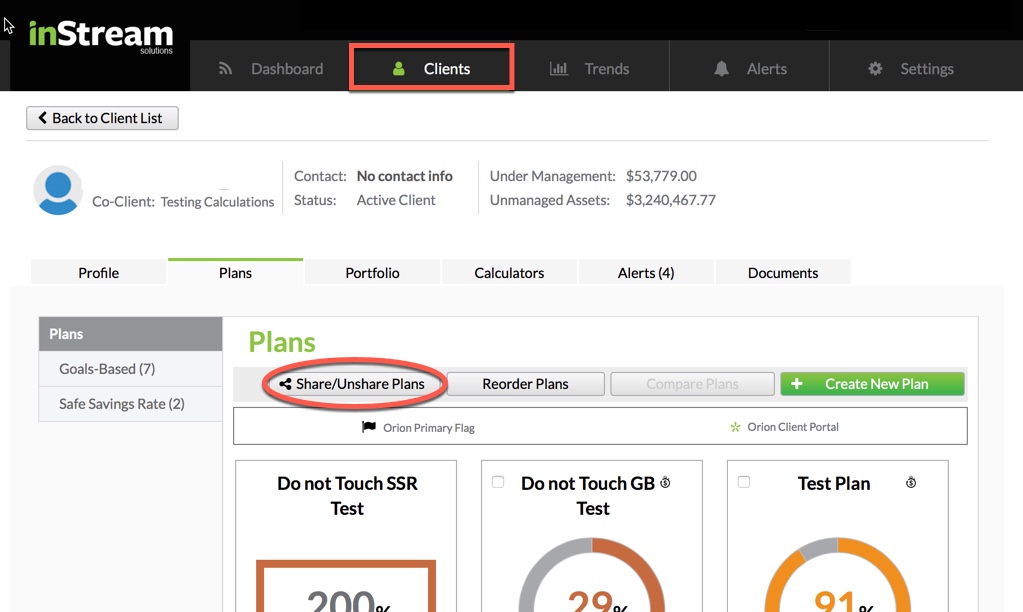 2. Select the Primary Plan you want to share with Orion Advisor Portal: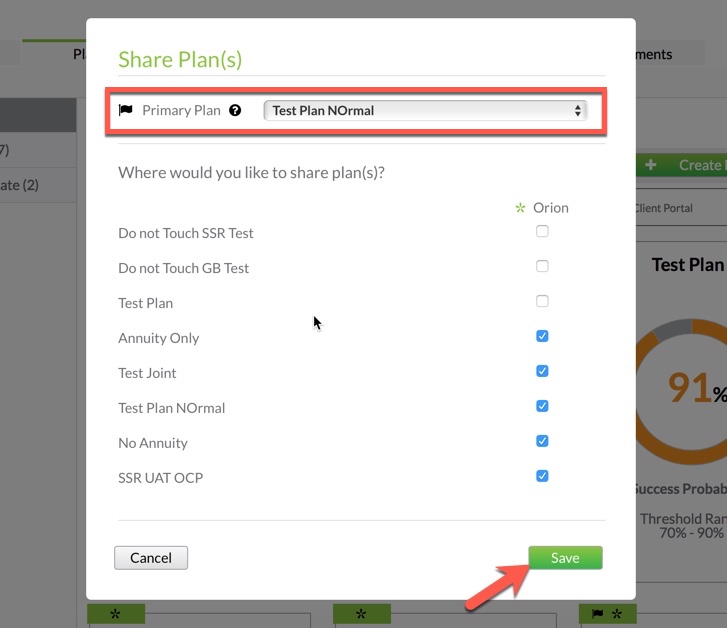 3. Login to Orion Advisor Portal using your Orion Advisor credentials.
        a. To create a new report or modify an existing report to include the inStream sections select Report                  Builder as shown below and select a report: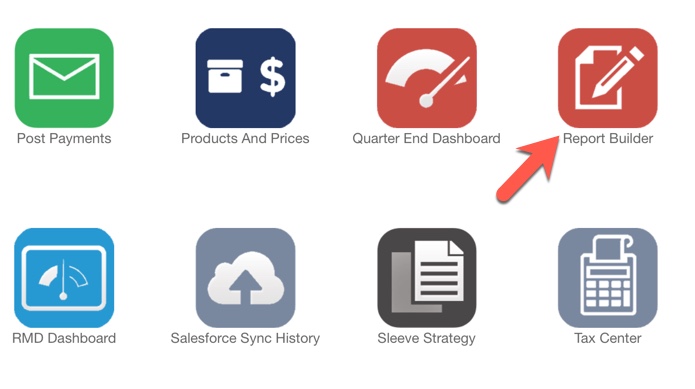 b.  Navigate to the Integrations subheading and start adding in sections from the inStream plan you                   want incorporated into your report: